Career Training And Advice From Leading Experts
Bob Burg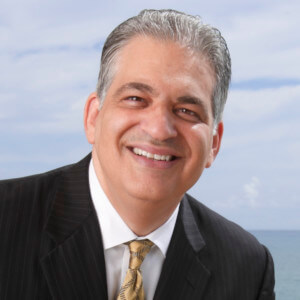 Dorie Clark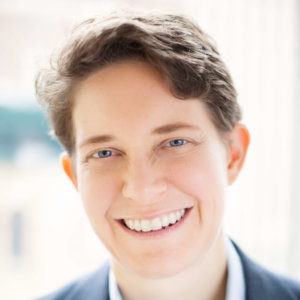 Scott Barlow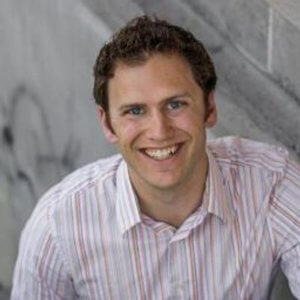 Ashley Stahl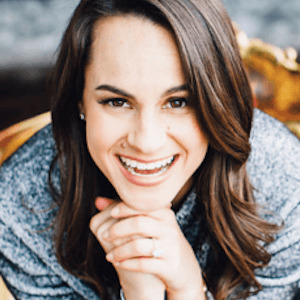 Niels Reib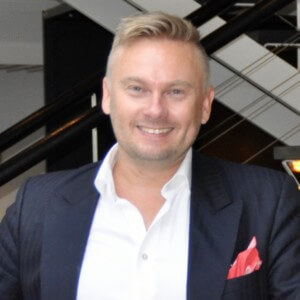 Caroline Stokes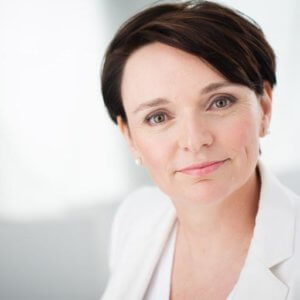 Adam Smith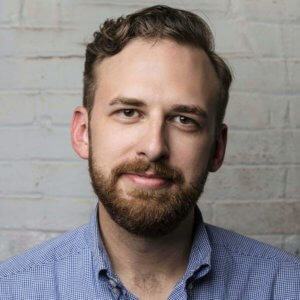 Anne Sugar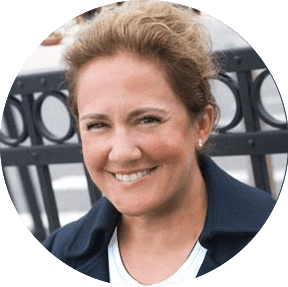 Paul Smith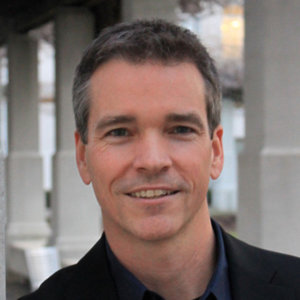 Linzi Conway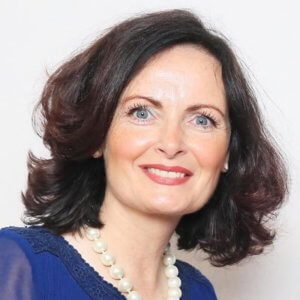 Bruno Coelho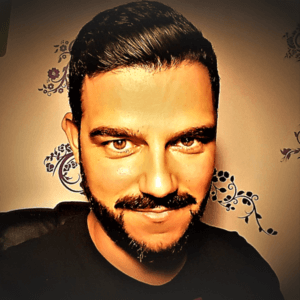 Mette Sillesen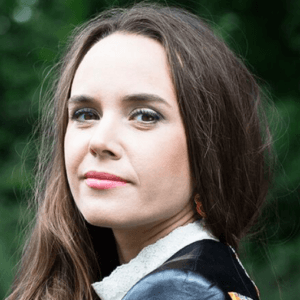 Sarah Carlson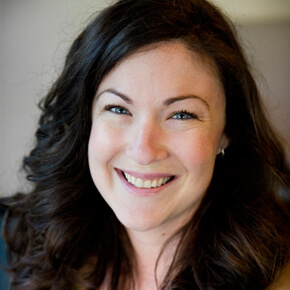 Ulrik Nerløe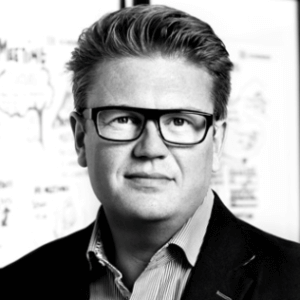 Sharzad Modeli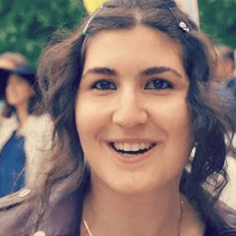 Faris Khalifeh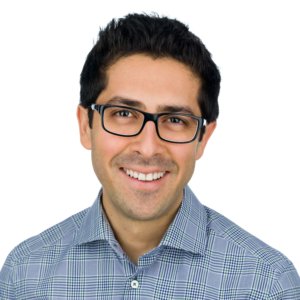 Borana Hajdinaj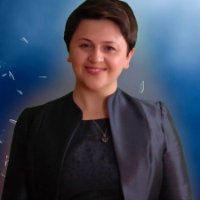 Wayne Denner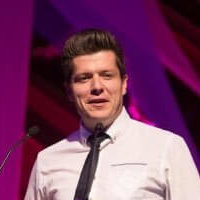 Susan Peppercorn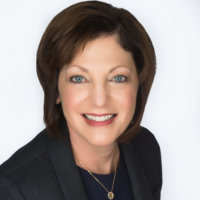 Niels Reib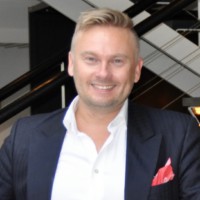 Everything You Need To Build A Successful Career
These 20 summit masterclasses will give you tools and insights to create the best possible career based on your passions, talents, personal and professional strengths and to build a powerful, authentic career brand so you can stand out and attract more and better career opportunities.
Get Clarity On Your Strengths, Passions and Talents
The foundation of your future career is based on your personal and professional strengths and talents. Mixed with your passions this will help you set your career GPS to the right career path for you.
Get Clear on What and How You Communicate
Using story in your communication when you apply for jobs, share updates on LinkedIn or meet clients is a powerful way to create memorable conversation and will make you stand out.
Learn How To Get A Great Online Reputation
Today, 93% of recruiters admit to scanning candidates online profiles and presence before hiring, which makes your online reputation more important than ever and it can determine your career opportunities. So you'll get valuable training and advice on how to maintain and create an epic online presence.
Create an Irresistible Career Brand and Knowledge-base
Taking complete ownership of your online reputation and presence includes setting up a career website and creating a personal knowledge-base with content around your professional passion and strongest skills, which will help you attract the career you want and deserve.
Who Is The Career Branding Summit For?
The Career Branding Summit is an online event for career-driven professionals who wants to take their career to the next level, claim and strengthen their career brand.
We cover topics like career clarification and development, networking and how to build strong professional relationships, storytelling, LinkedIn, branding, online reputation and much more.
It doesn't matter whether you're an executive or millennial just getting started in your career, this virtual summit is for you.
Some Take-Aways From
Last Years Attendees
● Insights and resources to expedite career goals
● To be more proactive and confident in going after what I want career wise
● I am excited by improving my career and sharing it with passionate people….
● That everybody needs to brand themselves
● Everything was on point and so helpful, thank you so much!
● Nothing missed. I was impressed with the topics selected. I understood that it was from your personal journey that you selected these topics. So it made an impact.
Meet Your Host - Niels Reib
As the Host of the Career Branding Summit, Niels thrives on giving you the best inspiration to help you attract and get the career you want and deserve based on your passion, strengths and natural talents.
As a Career Branding Specialist, Niels can help you attract more and better career opportunities based on his authentic and tried career branding strategies which took him from being without a job and at a low in his life, to creating a career doing what he loves based on his core values and passion.
For the past six years, his mix of Scandinavian humility, and American confidence has helped people showcase their personality from Copenhagen to Los Angeles.
I believe we as people perform at our absolute best when we are engaged and doing what we love to do. That is why I help professionals attract the career they want and deserve through Career Branding based on their strongest skills, natural talents, and passion, so they can unleash their full potential and live a more fulfilled life, doing what they love with less stress and more to give to the people around them.

– Niels Reib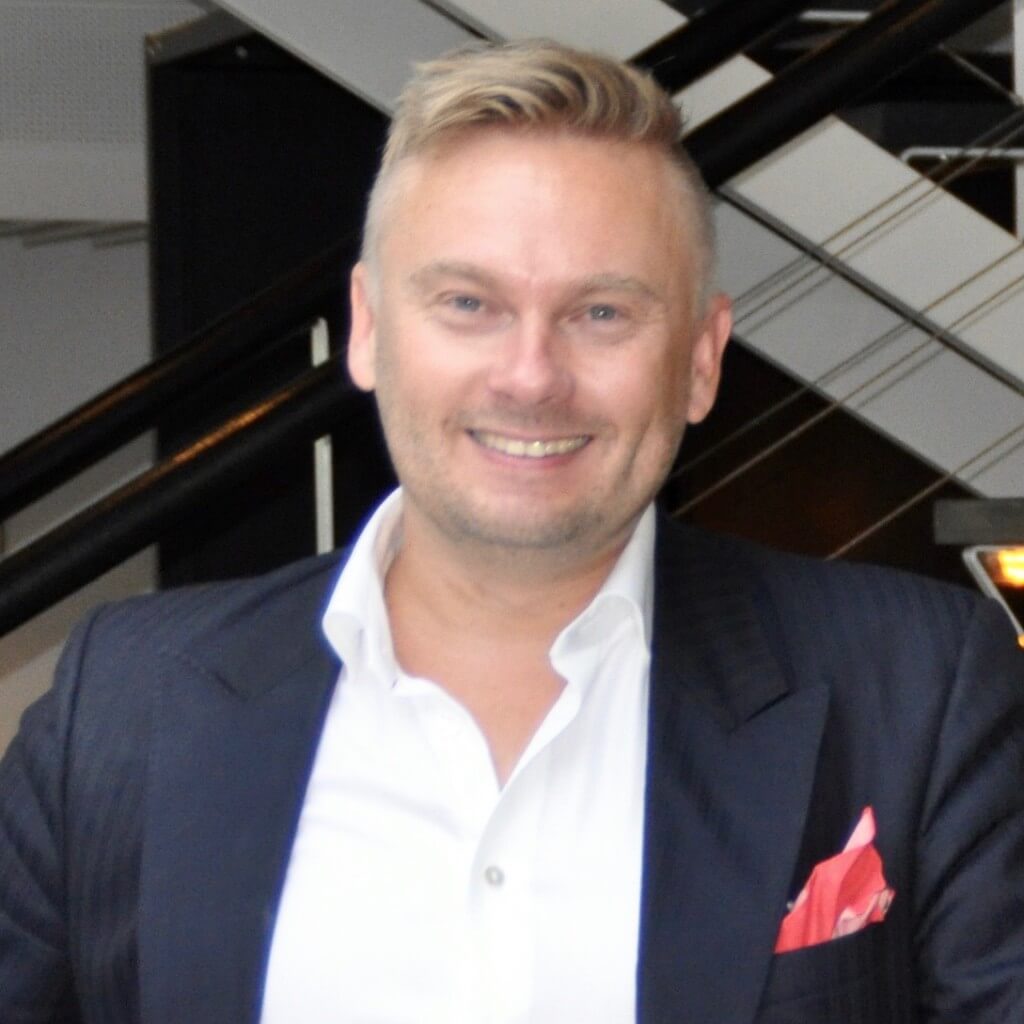 This error message is only visible to WordPress admins
Error: No connected account.
Please go to the Instagram Feed settings page to connect an account.